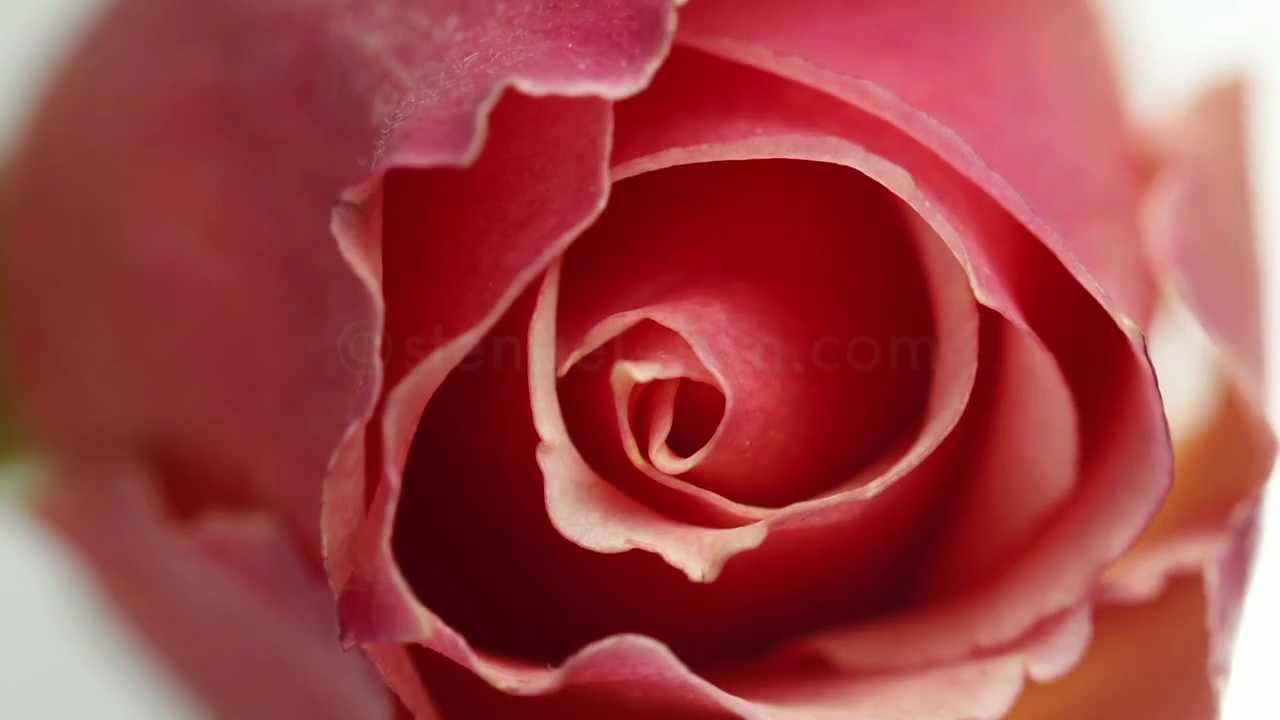 the Cleveland Plant & Flower Company
Quality, Value, Service, Dependability
Since 1913 We are celebrating our 108th year!
Floralife care and handling tips for proper flower food dosing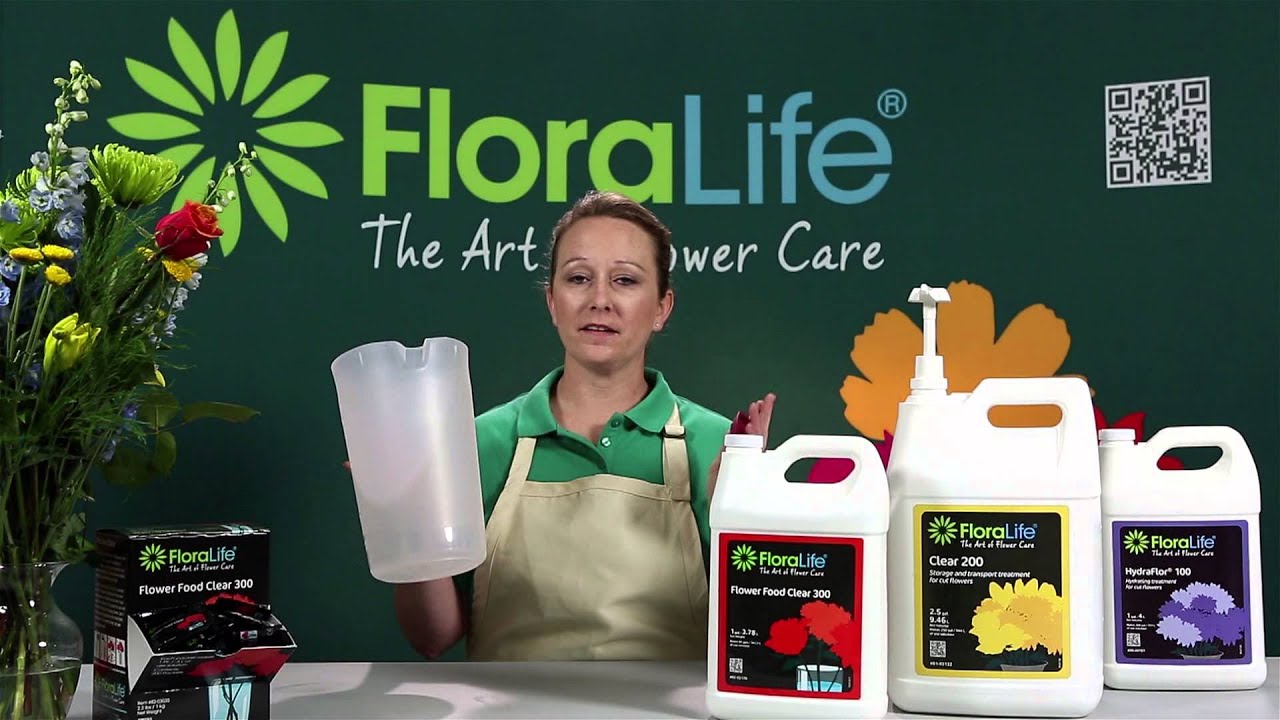 Enjoy the beauty of fresh flowers opening in time lapse ! Open your browser to full screen! It's awesome!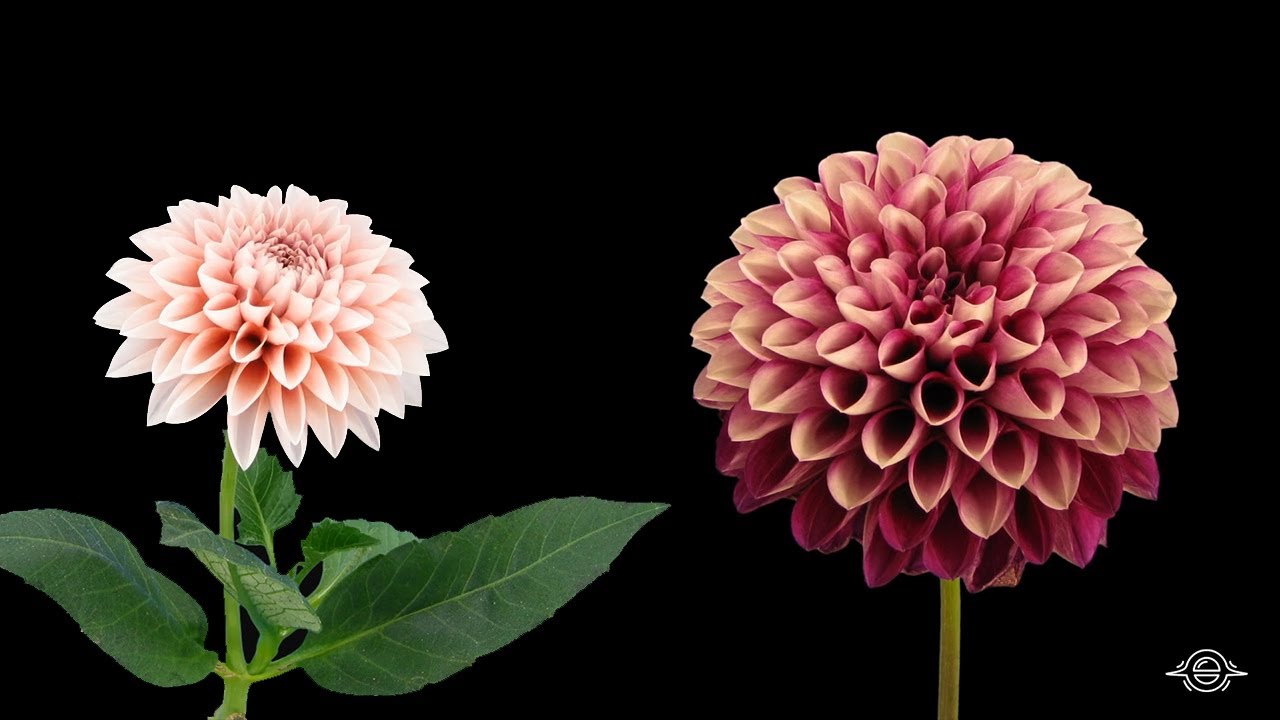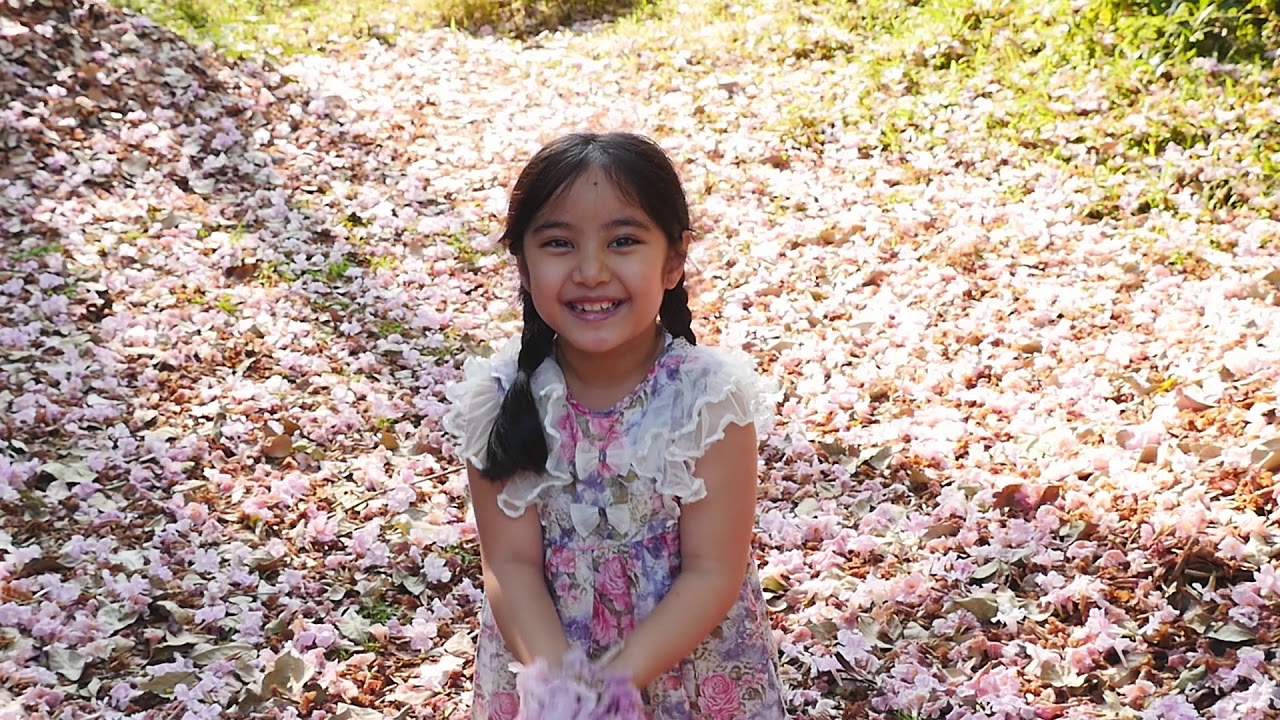 Resources and Industry Links
The Cleveland Plant & Flower Company offers full service same day delivery to all areas within our market reach. Contact your local CPF today for details and get your flowers delivered fresher by our dedicated delivery staff.